Here at Fort Lauderdale Sportfishing, customer safety is Priority One – above all other things, even catching fish. When you come fishing with us, you don't see the behind-the-scenes work that our Team devotes to prevention of at-sea emergencies and preparation to respond to emergencies.
Greatest Threat at Sea: Fire
It may not seem obvious but vessel fires are among the most dangerous and dreaded of onboard accidents and can lead to serious injuries.
There are a number of ways that a fire might start aboard a vessel. Faulty electrical wiring is one. A short in the electrical system can easily start a fire. An overheating engine or motor may also start a fire, and a fuel leak can either start a fire or make a fire much worse. Fires may also begin in the galley with the stove or other cooking equipment. The most common cause of shipboard fires is related to equipment malfunction of some kind and a fire is most likely to start in the engine room.
If you are aboard a vessel that has caught fire, the only escape is overboard, either with or without a lifeboat. Putting a fire out on a vessel is also challenging. It may be surrounded by water, but there are no firefighters with high-powered hoses at your disposal.
Captain David's Motto: Be Prepared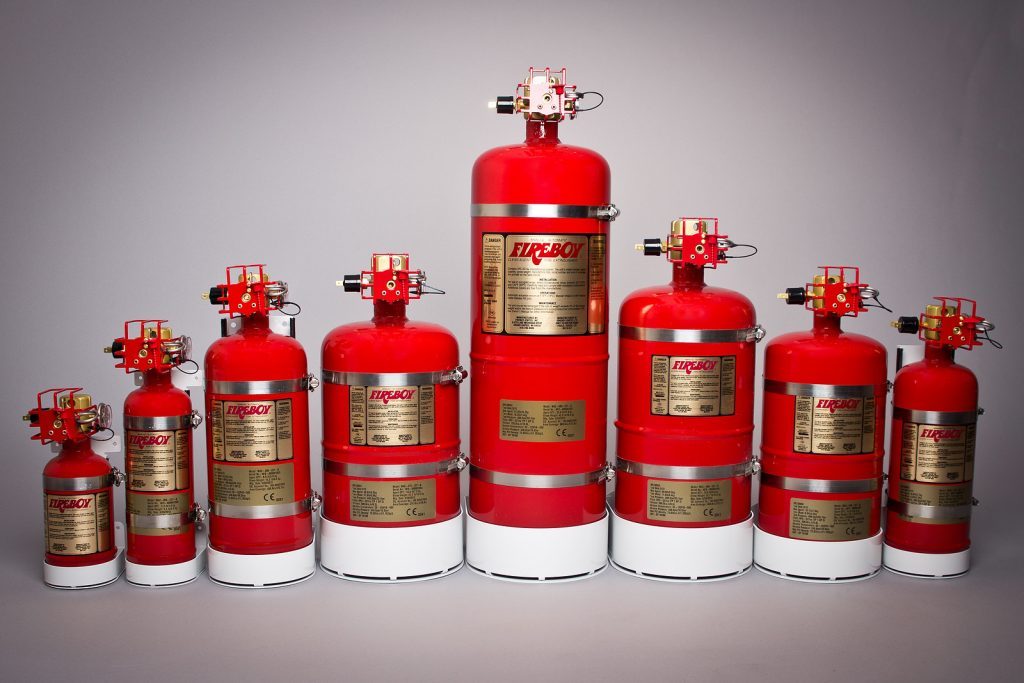 We at Lady Pamela Sportfishing are well aware of these fire risks and have taken the following steps to ensure the safety of our customers and our Team:
Fire Suppression Systems: We have installed the best-of-breed Fireboy Automatic Fire Suppression Systems on all of our vessels. These systems respond immediately to fires in engine rooms and critical spaces to extinguish fires before they can threaten our vessels
Fire Drills and Rehearsals: Our Team constantly conducts fire drills and rehearses at-sea emergency scenarios so that our crews are prepared to react quickly and professionally
Preventative Maintenance: Our Team is constantly inspecting and re-inspecting our vessels to prevent any electrical or machinery issues that could lead to a fire or any other emergency
Rescue at Sea -Vessel on Fire!
Back in 2018, our captain and crew raced to the scene to save the crew of a burning charter vessel. We are so happy we were there to make sure everyone made it home safe to their families. Although we suffered damage to our boat during the rescue, you can't put a price on safety at sea. Keep in mind that all of us have an obligation to render aid on the water when another vessel is in distress. Here is a video of the daring rescue.
When you fish with us a Lady Pamela Sportfishing, not only will you catch the most exciting South Florida saltwater species but you will arrive back to the dock safe and sound.
Tight Lines,
Captain David