Despite the wild weather we have had here in south Florida the fishing is been quite good. A steady southeast wind during this time has pushed sargassum seaweed along with schools of mahi-mahi inshore, anywhere from 100 out to 300 feet. The schoolie mahi-mahi have been big, running 5-7 lbs., with some larger 10-20 lb. cows and bulls mixed in.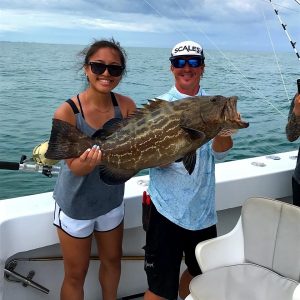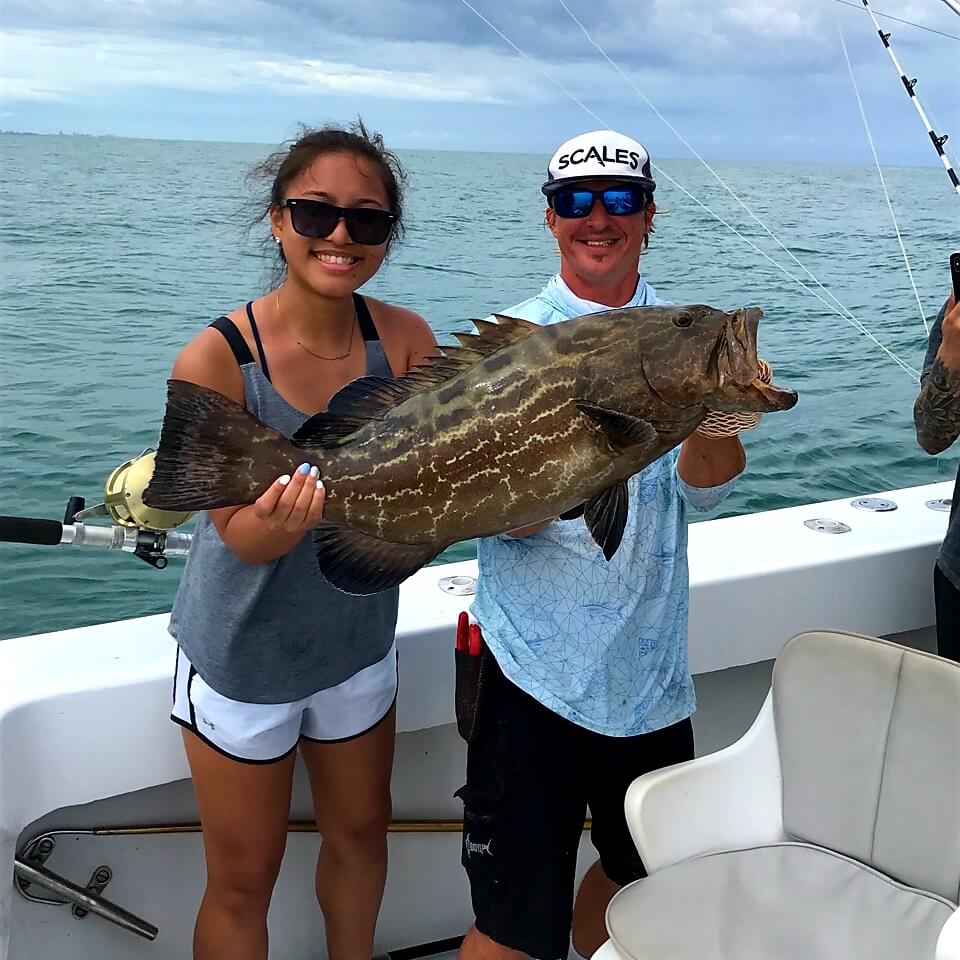 Lady Pamela sharkfishing has also been great , as we have caught a few hammerhead sharks, some bull sharks, a thresher, and even a tiger shark.


June just a few days away, we expect to see some big gag, black and red groupers on the shipwrecks. Amberjacks and some cobia will likely be lurking near the surface above these wrecks. You never know.


June is also prime daytime swordfishing, with plenty of daylight for extended trips. Yesterday we boated one 150 lb. fish and had 3 bites. Swordfish this time of year produces very good fish, anywhere from 100 to 300 pounds, off 3 to 4 bites per trip. Because we are fishing well offshore in 1200-1800 feet of water, mahi-mahi are often attracted to the boats during a drift, so we are always ready with a pitch bait. 


Tight Lines,
Capt. David Ide
Lady Pamela 2 Sport Fishing
954-761-8045
www.ladypamela2.com