Fort Lauderdale
The Fort Lauderdale spring fishing began before spring arrived this year. A plethora of different kinds of fish have been caught recently as we come to some of the best fishing time in our area. This trend should improve as we enter into April and May. Virtually everything we catch off Fort Lauderdale can be caught in the coming months. And it began a few weeks ago.
One of the most desired sport fish, Sailfish, have been making their presence known. Multiple bites and landings have been coming on a regular basis. While catching one in a trip is exciting, hooking a few at the same time can be exhilarating! It doesn't happen every day but has been a good reason to spend at least some of the fishing time trying for the prized sport fish. But wait… there's more.
Blackfin Tuna have also been a good species to target. April is known for some nice sized Tuna to make an appearance and fish in the 20-30 lbs. range are willing to give you a tug on that rod. An excellent eating fish and an absolute blast to catch, the Tuna action has been good and expected to improve in the next few weeks.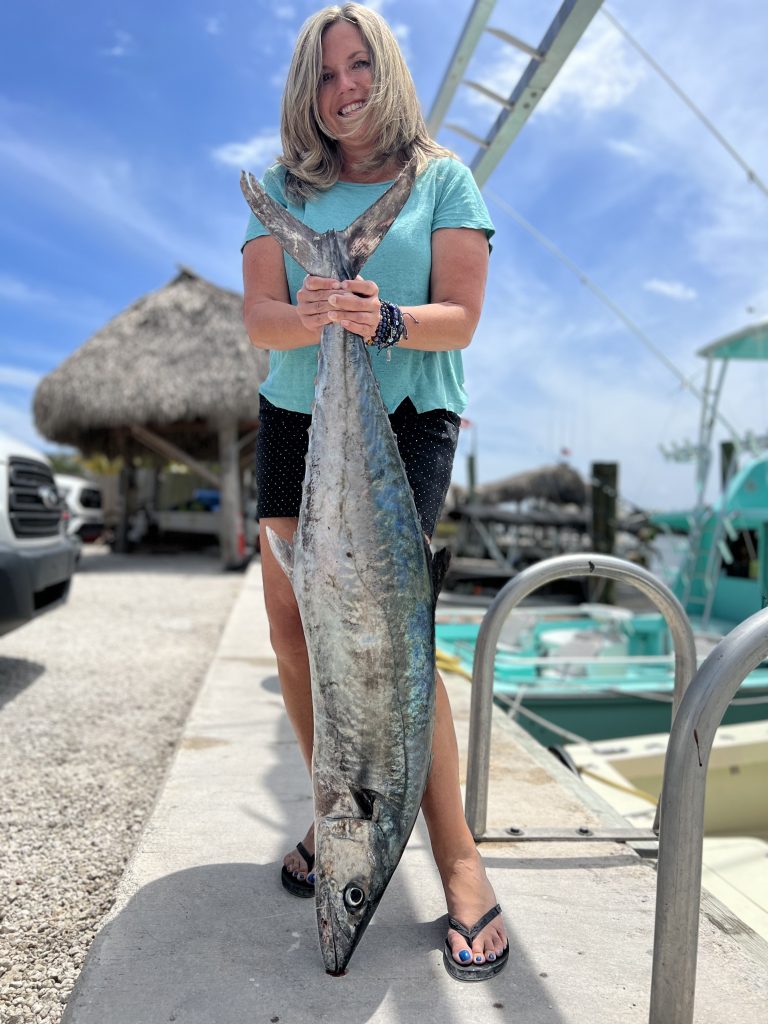 Whenever the Tuna show, Wahoo is another prized catch that appears. See, not just people enjoy eating Tuna. LOL Wahoo are one of the fastest fish around and absolutely beautiful with the color and stripes they have when boated. They always add to a nice box of fish.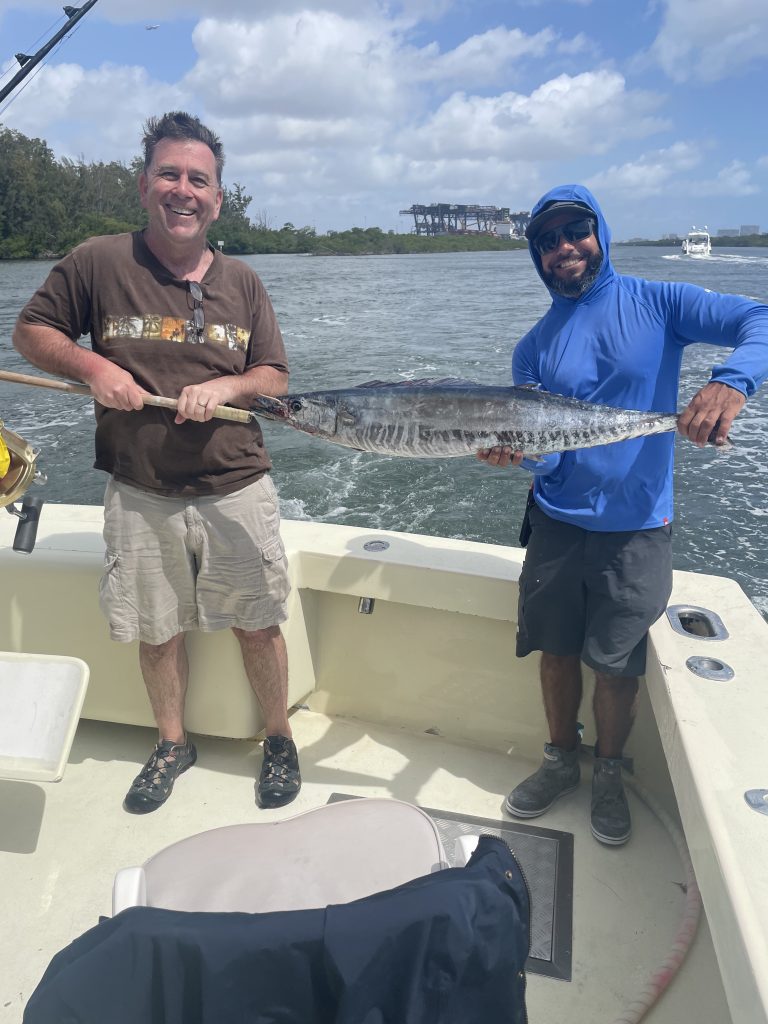 Both shallow and deep wrecks and reefs have been having good action. Live bait works best and Amberjack, Snapper and even Grouper have been caught. The only downside to hooking a Grouper right now is they are out of season. They must be released and that's a heartbreaker…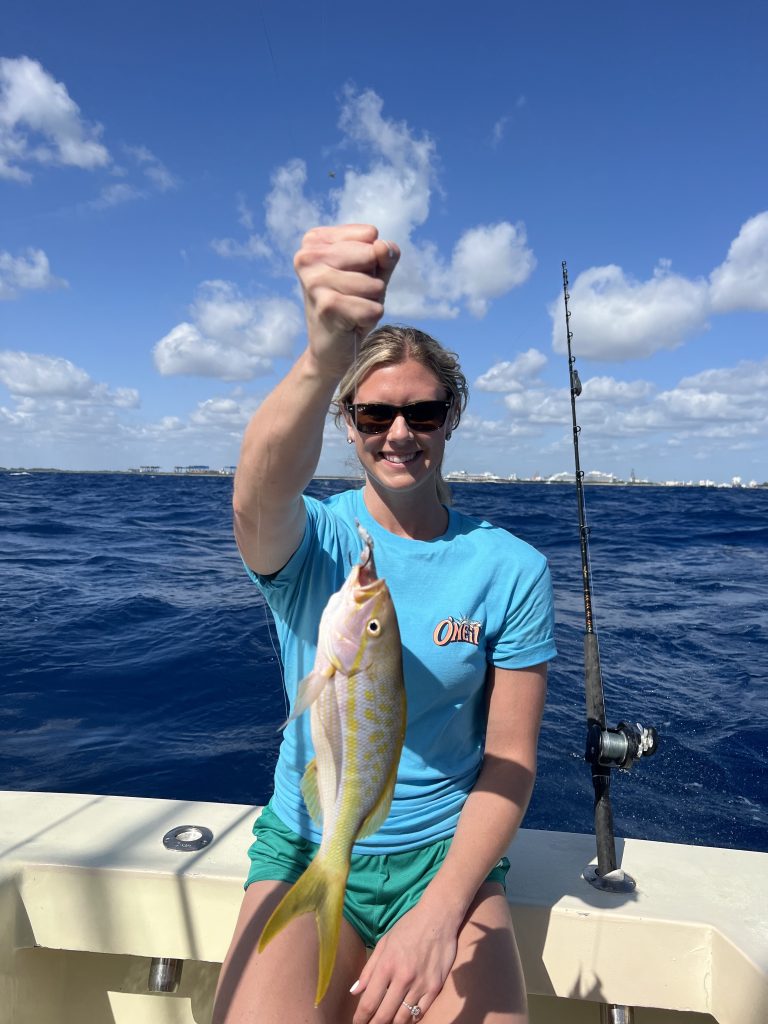 No matter what you hope to catch, there has been good action lately and it will improve in the coming weeks. And all our crews look forward to it.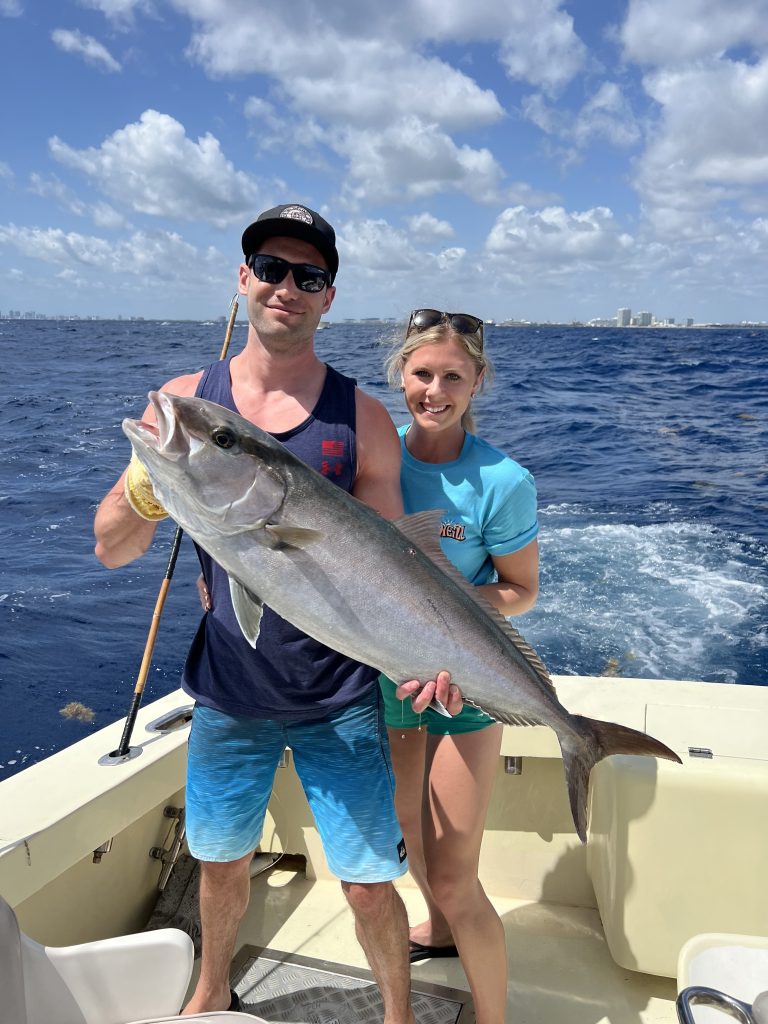 Hope to see you soon.
www.ladypamela2.com
954-761-8045