My favorite time of the year is just getting started, The Mullet Run!  For those not familiar, every fall we get a massive migration of mullet (baitfish) that skirt our beaches as they head south.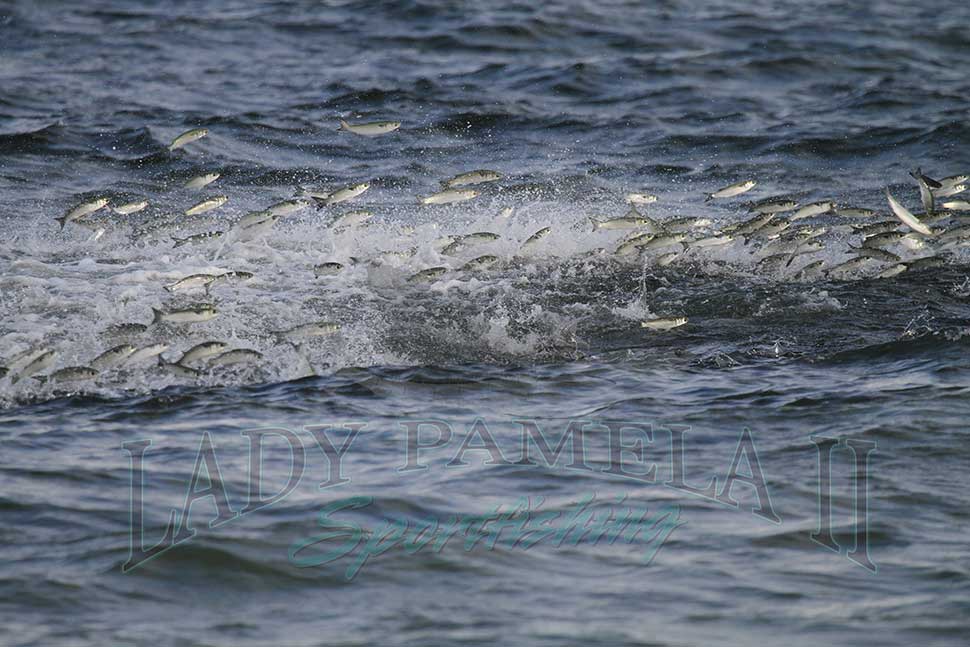 They school up in thick pods to elude attacks using safety in numbers.  On their backs are some of the biggest tarpon you can catch along with trophy snook, blacktip sharks, spinner sharks, ladyfish, jacks, barracuda and much more.  These are just the species that follow them along the beaches.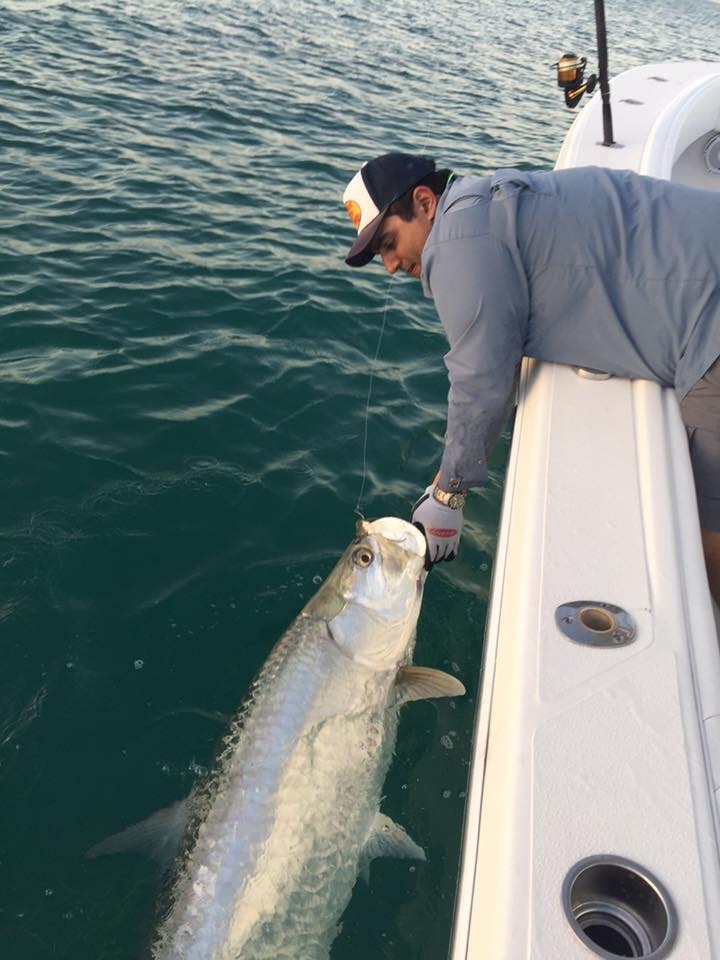 Here at Lady Pamela, we offer mullet run speciality charters that are mainly in the evenings, however our morning trips are very good as well.  You find the mullet pods and you usually find the fish.  We run the beaches as well as the intercoastal looking of the pods.  Most of the time we find them right here in our inlet or around our bridges with fish on them.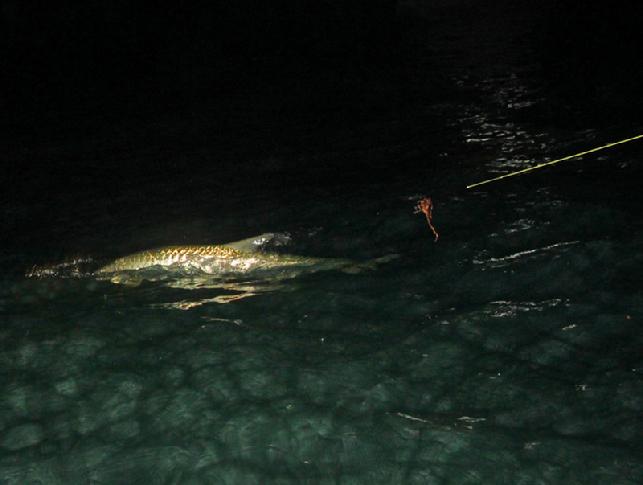 Some call it the greatest show on the earth and my clients that are here in the fall, absolutely love the adventure even on those nights where we can't get a hook to stick.  The explosion from a tarpon cart wheeling through the baits is just as much as fun seeing as catching.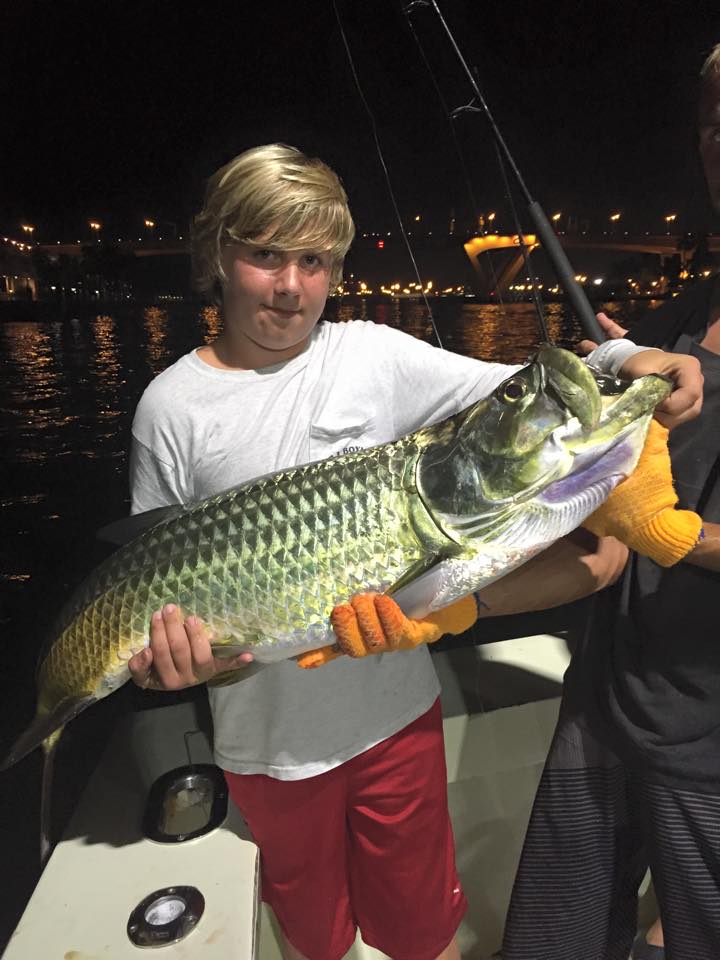 Come experience National Geographic fishing as mullet explode all around our boat while they seek safety from giant tarpon, sharks and more.  Our mullet run fishing trips are starting to book now and the prime time starts the beginning of September and runs through October.  In November we start to switch it up, however there are a ton of mullet still around and we use them for bait, in the inlets and off the beaches.