While some of you up north are already feeling cooler temperatures, here in south Florida we relish the coming weeks. It might not seem like much but there is a big difference between low 90's and mid to high 80's. With the days becoming shorter the ocean waters will also see the temperatures drop. And that begins our fall fishing.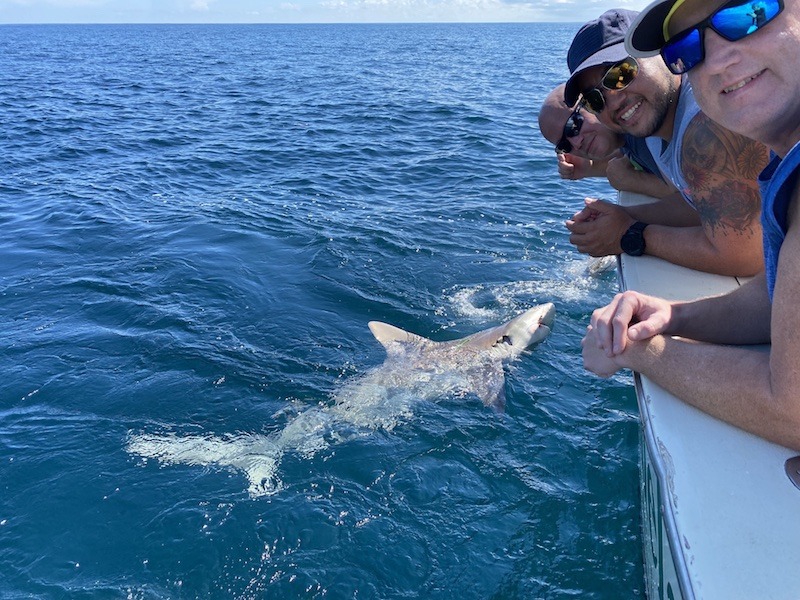 As the water cools, small bait fish begin their travel south for the warmer water. Mullet are the most predominant easily seen from the beach or in the canals. Huge schools traveling south and behind them come the fish following the food.Our fishing trend changes from the summer pattern of Kings and Bonito to more of the pelagic type fish.Sailfish become a daily occurrence while trolling as do Tuna and some Mahi.
October is usually one of the better months for Wahoo. And all these fish can be had just a few miles from shore here in Fort Lauderdale. This is also a time of year we start switching from trolling to fishing with live bait. While we do and can troll year-round, with cooler water, the surface waters are more conducive to presenting live bait either from the riggers or the kite.
Kite fishing has always been a favorite because you often get to see what's biting your line. Sailfish, Mahi or sharks can easily be seen. Wahoo, Tuna and King are usually too quick, and a splash is all you will get.If you are planning a trip to Fort Lauderdale or Hollywood Beach, consider fishing while you are here. It should be good and you never know…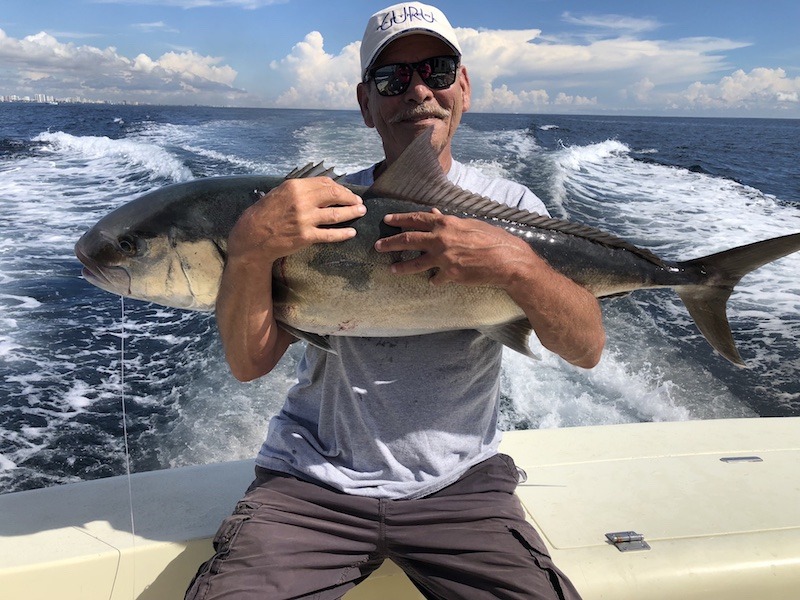 You might just catch that fish of a lifetime.Reservations can be made right on our website. For additional information give us a call or fill out on of our email requests for info.
Capt David
954-761-8045
www.ladypamela2.com