Bahamas Relief Mission
Posted on: September 11, 2019
On September 5th, less than three days after Hurricane Dorian moved north and away from the battered Northwestern Bahamas Islands, the Lady Pamela Sportfishing Team was chartered out and took the heavily-loaded Lois Ann across the roiled Atlantic to bring desperately-needed relief to our friends on Green Turtle Cay.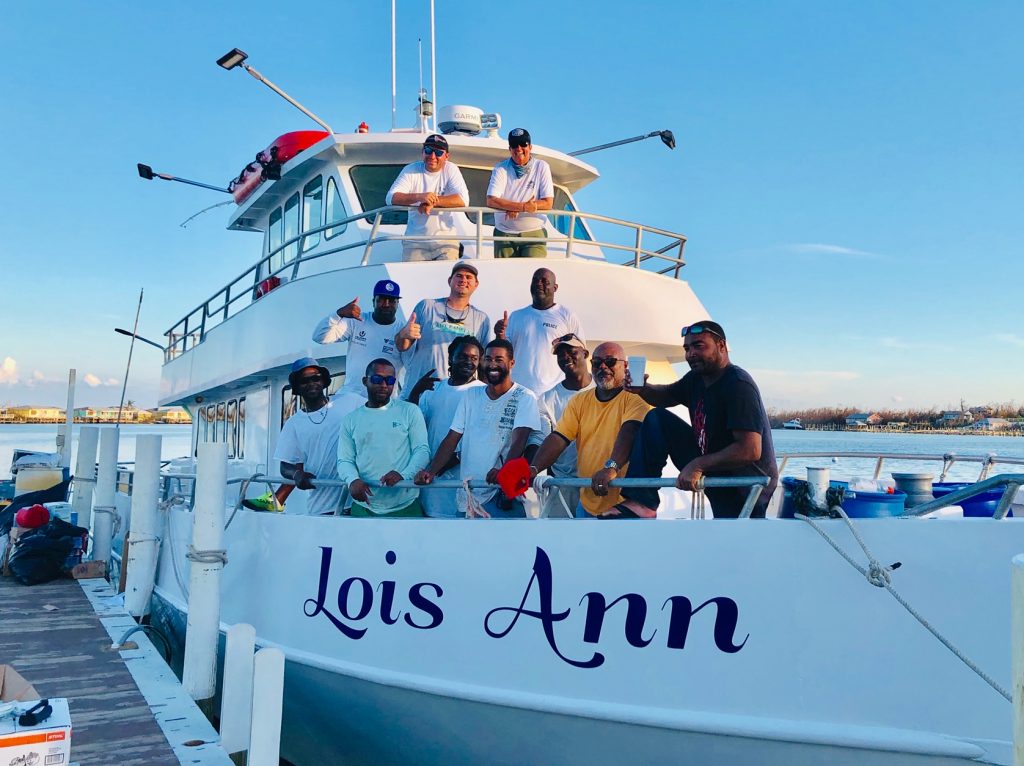 As a kid growing up, my family and I spent a lot of time in the Bahamas. We've made lifelong friends who we call "family" who live on Green Turtle Cay. As we watched Hurricane Dorian park over Green Turtle, Marsh Harbor, Freeport and other portions of the Bahamas and batter the people and their homes with sustained winds greater than 185 mph and storm surges topping 15 feet, we knew that it was a disaster in the making.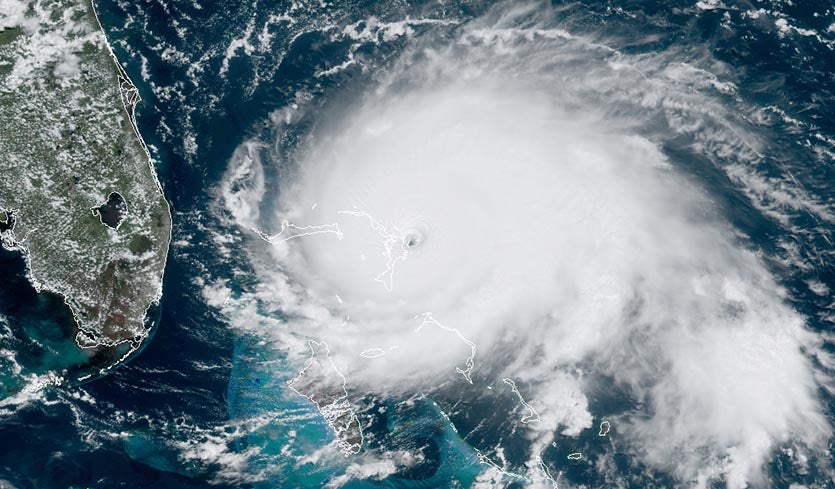 First Stop: Great Harbor
We arrived in Great Harbor after a 14-hour journey to top-off our fuel tanks and to give our team a bit of a break. It also gave us a chance to take the pulse of the Bahamians and see what assistance we could render during our brief stay.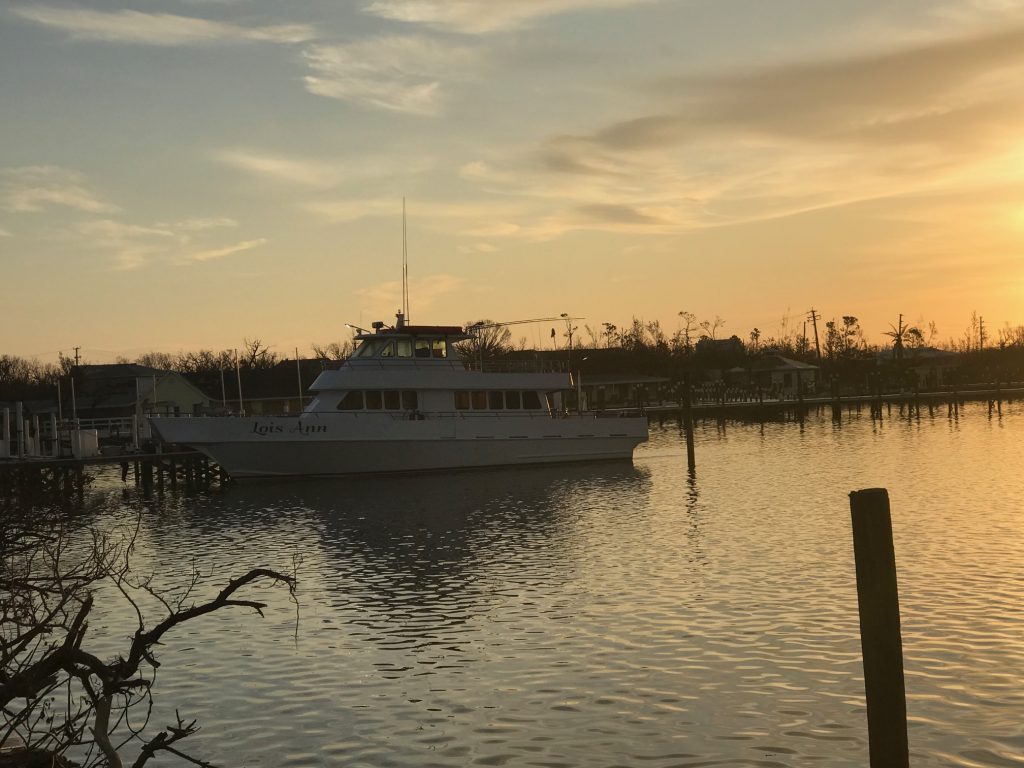 As it turned out, Great Harbor was in rather good shape and we were able to bring on fuel with no incident. The locals were elated that we were making our way to some of the hardest-hit islands to help out.
Arrival in Green Turtle Cay
It took us another 14 hours to reach Green Turtle Cay. As we pulled in to what was left of the marina, we were humbled and awestruck by the destruction. We were also amazed at the resilience and morale of our friends who survived Dorian and remained at Green Turtle to try to get back to normal. Approximately 550 people remained on Green Turtle after the hurricane.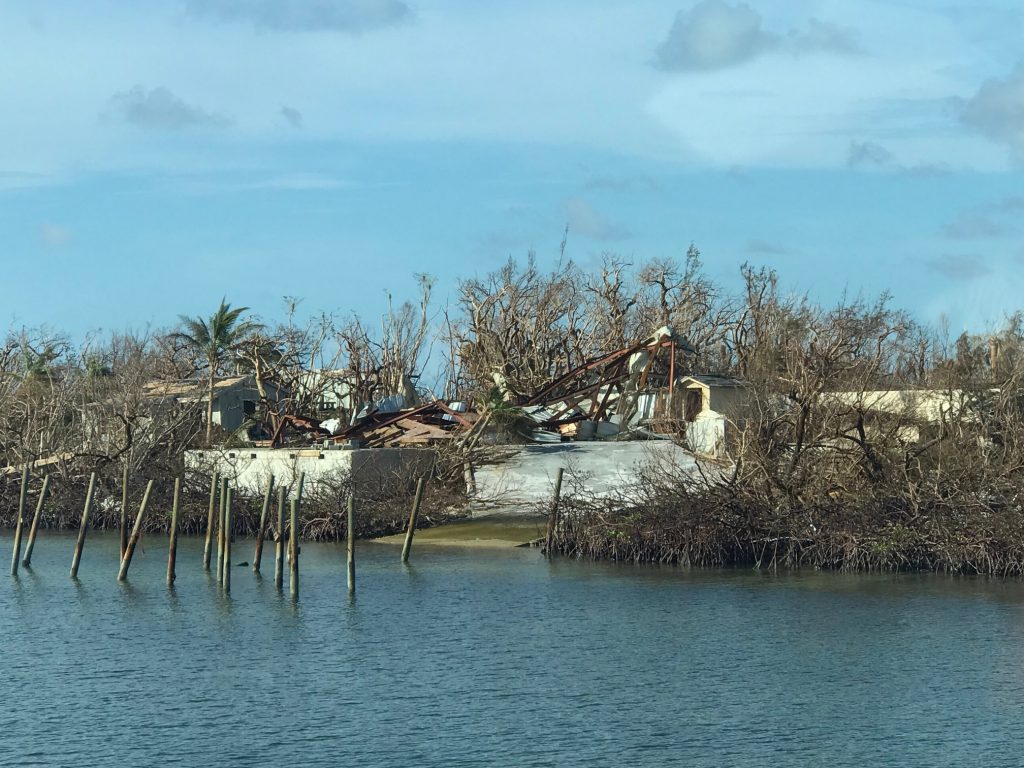 Time to Get to Work
After we arrived and found the best area to offload the supplies that occupied every last inch of the Lois Ann, the seven of us got down to the work: Two Lady Pamela employees and four volunteers joined me to bring all of the supplies ashore. The volunteers are members of the Leeward Island Yacht Club & Marina on Green Turtle Cay and they helped immensely.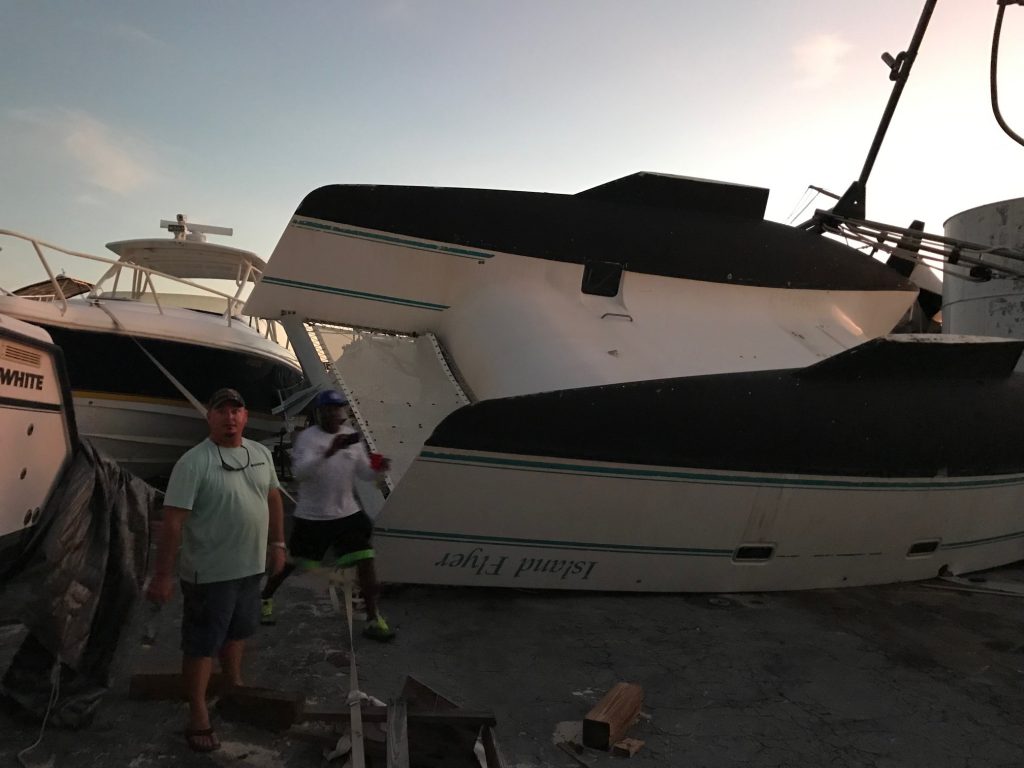 Let's talk about the relief supplies that we delivered. Thanks to the amazing efforts of Dan Borsi at Riptide Marine in Pompano Beach, we received generators, chain saws, skill saws and a host of other tools, batteries, gloves from Ace Hardware in Georgia that will be needed to begin restoring the island to a baseline.
We also received generous donations of food, water, medical supplies, sanitary wipes, baby food and diapers, tents, and a nearly endless list of supplies from our fans and concerned Floridians. We cannot thank all of you enough on behalf of our Bahamian friends.
With the help of more than 30 locals, we were able to complete the laborious process of unloading the Lois Ann and staging the relief supplies so that we could get the items where they were needed the most, which was nearly everywhere.
Medical Clinic Back Online
Our primary mission was to provide power and medical supplies to the medical clinic so that the injured and sick could be cared for. We accomplished this thanks to all of our efforts and the donated equipment.
Back to Florida for More Supplies
We departed Green Turtle Cay with the promise of a return just as soon as we can cram the Lois Ann full of more supplies and fuel. We pulled away to the smiles and thanks of folks who now have hope and are determined to rebuild.
We Need Your Help
We are forever thankful for all of you who helped us to make a difference for our Bahamian Friends. However, our work is far from done. Please go to our GO FUND ME page to help us buy the next round of supplies and fuel to support our next trip. Please help as much as you can.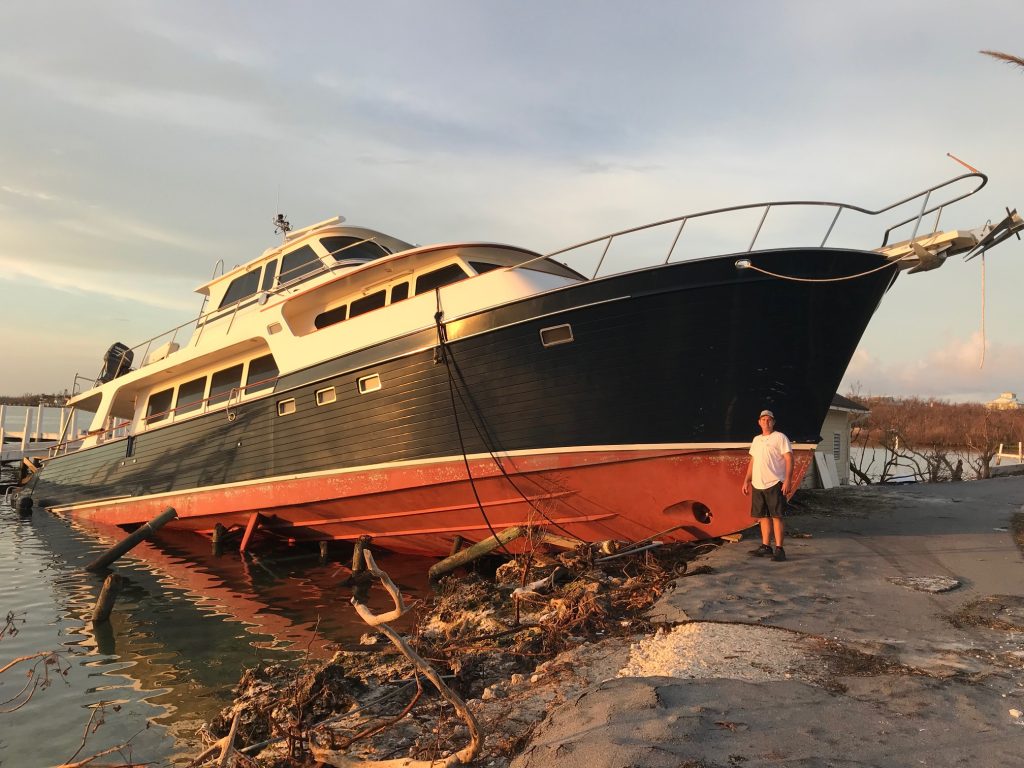 We are also still accepting donations of anything that you can spare to help our friends. The Bahamian government is overwhelmed by the destruction and it will fall to us to help the Bahamians survive until conditions improve. Please help!
Tight Lines,
Captain David