Tarpon Fishing Miami Is On Fire!
Posted on: May 5, 2015
We are so lucky to have some of the most amazing tarpon fishing right here in our back yard. The tarpon have been sitting at bridges and off the beaches gorging on the huge amounts of shrimp and crabs flushing out of the bay. The outgoing tides have been best and we have been getting double digit strikes in the evenings and landing several fish.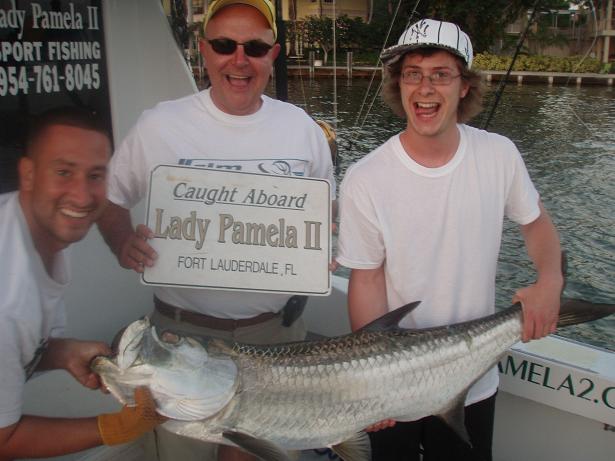 This recent full moon had the shrimp moving around quite a bit and although the tide has been incoming in the evenings, we have still been getting enough strikes to make the night.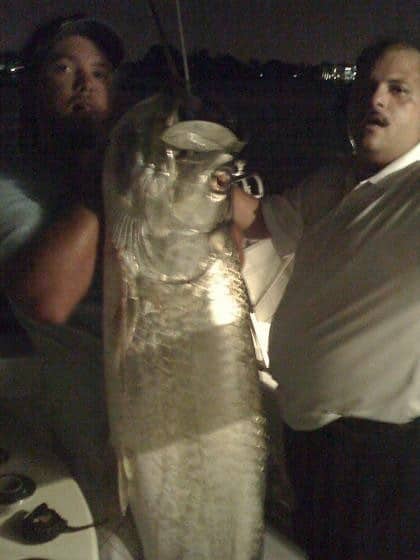 Around Fort Lauderdale, we have been using more crabs lately near the inlet and getting our share of fish. There have been some big snook around as they are getting ready to spawn and hit the beaches. The kids love snook fishing as the fights don't take an hour and you can keep a fish that is within the slot regulations right now, although we mostly practice catch and release.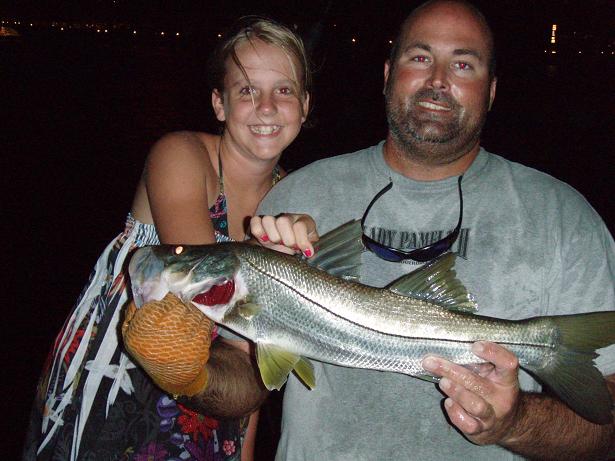 We only have a few dates left in May for our Tarpon Special of $500 for 5 hours. Give me a call and I'll set you up on the right tide and bite.
-Captain David