Time to Fall into Mahi Mahi!
Posted on: September 24, 2019
Fishing Report
The Lady Pamela Sportfishing Fleet is in the midst of an epic Fall bite right now with clients catching hordes of Mahi Mahi along with Kingfish, Bonitos, Barrcuda, Sharks and more Snapper and Grouper!
NOW is the time to book your Fall fishing trip now that the bait migrations are in full swing and the fish are biting!
Mahi Mahi Action
The Mahi Mahi are active from 200 feet of water out to 600 feet of water and beyond. Our anglers are catching Mahi Mahi from 10 to 40 pounds on trolled bonito strips and rigged ballyhoo. The smaller "schoolies" mixed in with the bigger Mahi Mahi as these battalions of Mahi are seeking out schools of bullet and ballyhoo that are migrating down the coast. Mahi Mahi are voracious feeders and are in constant search of food sources. Even when we find smaller Mahi, there are still larger specimens mixed in, feeding below – on sometime feeding ON – the little Mahis.
Smoke 'Em if you Got 'Em
The Kingfish have also moved in on the bait schools between 70 and 120 feet of water and are pouncing on anything that comes their way. As with the Mahi Mahi, we're catching "Smokers" from 15 to 35 pounds on trolled mullet strips or bonito strips either on a downrigger or planer to get the baits down in the water column. They're also responding well to large trolled feathers.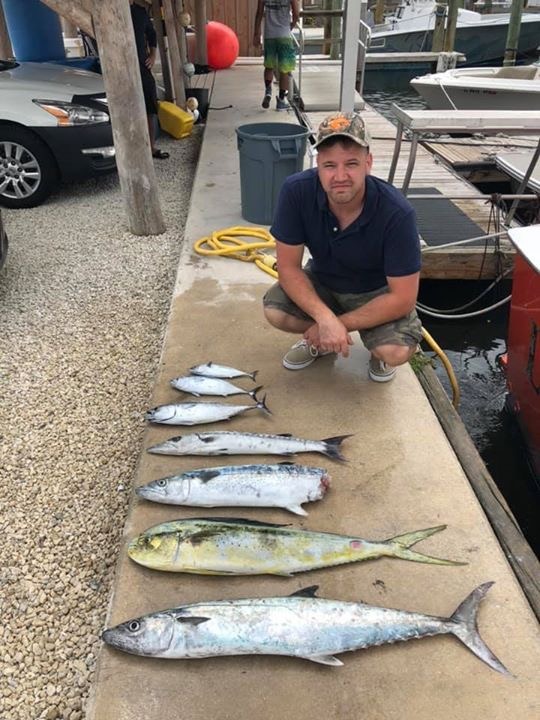 Barracuda: More Toothy Critters
Barracuda are hanging around in the same neighborhood as the Kingfish: 75 to 200 feet of water and are competing with the Kings for trolled baits. Barracuda are fearsome-looking and are tackle-busters!
The Shark Fishing is All Bite and No Bark
Our Fall Shark fishing continues to build momentum! We are starting or even ending our trips by targeting big sharks such as Hammerheads, Blacktips and Silky Sharks. We've started to see the annual Fall migration of Sharks down the Florida coast, from north to south. Our anglers are catching big Blacktips and acrobatic "Spinner" Sharks near the huge pods of mullet that are migrating down the beaches. Give us a call to "get your Shark on."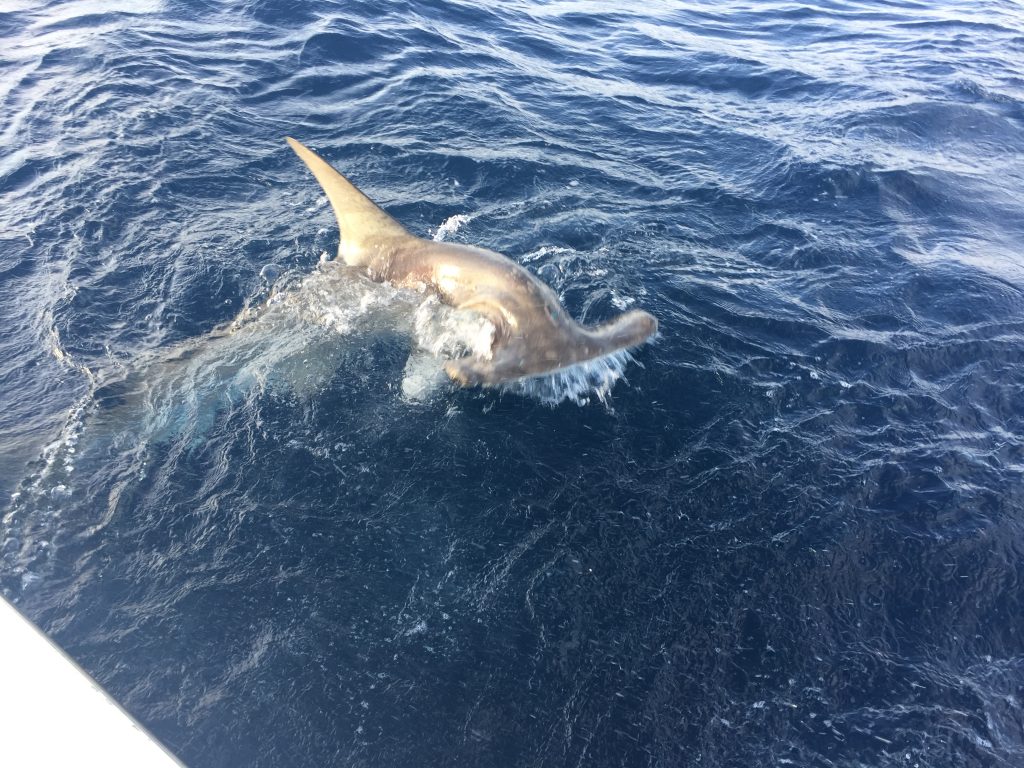 The best shark baits continue to be either a live Bonito or dead Bonito or Kingfish dropped down in 300 feet of water.
Special Tarpon Trips Available During the Mullet Run!
Until the end of October, Lady Pamela Sportfishing is offering special Mullet Run charters to put our anglers on huge Tarpon, Snook, Jack Cravelle, Sharks and more! Call us NOW to book your trip and experience this amazing phenomenon!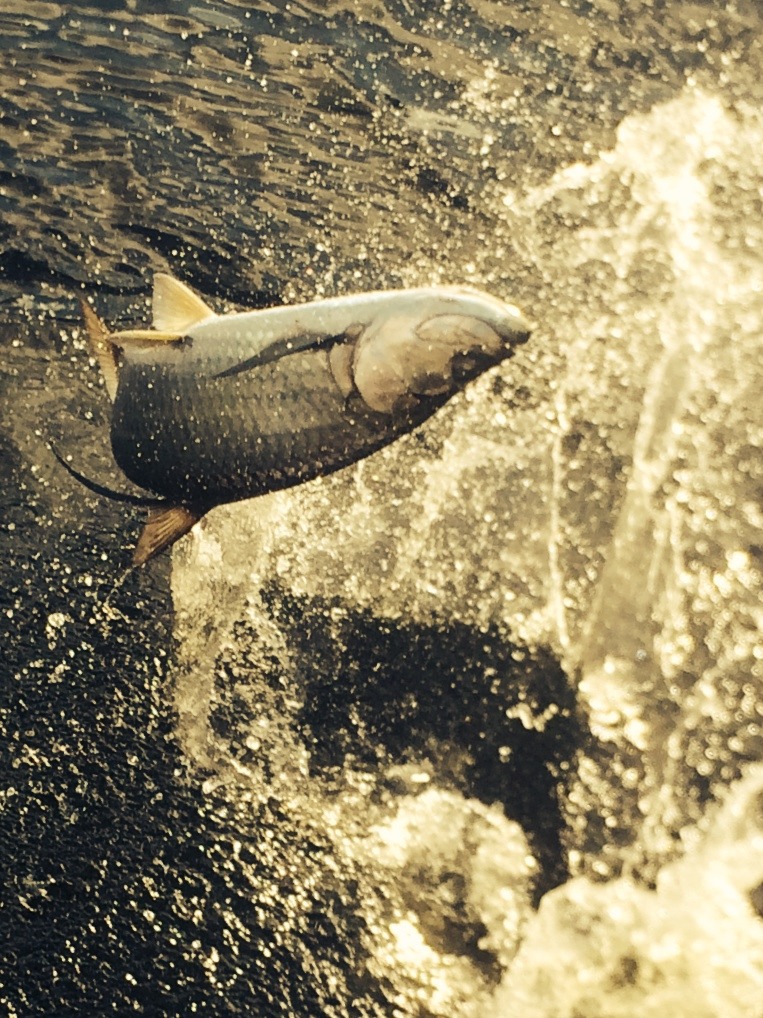 Drift Fishing Report: Kings, Snappers and Grouper
On the Lois Ann, our daily trips – 3 each day – are producing Kingfish, Bonito and a host of Snapper and Grouper. Our nighttime trips also continue to deliver on Grouper and Snapper. Book a trip NOW to get in on this amazing action after the sun goes down.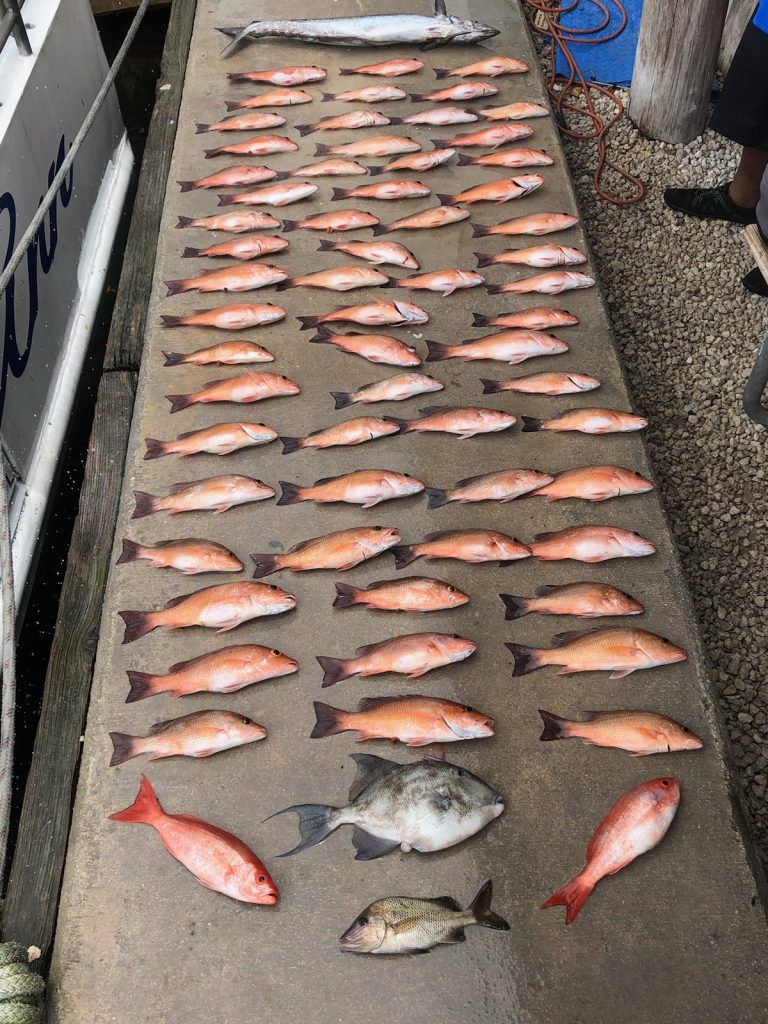 For only $45, come on aboard and gain access to some of the hardest-fighting and tastiest fish that swim. We're the best fishing value in all of South Florida! Remember all ages and experience levels are always welcome. We have a captain and mate on board to help you at all times. We also have one of the cleanest vessels in the southeastern US and we have a fully-stocked galley to keep you hydrated and well-fed!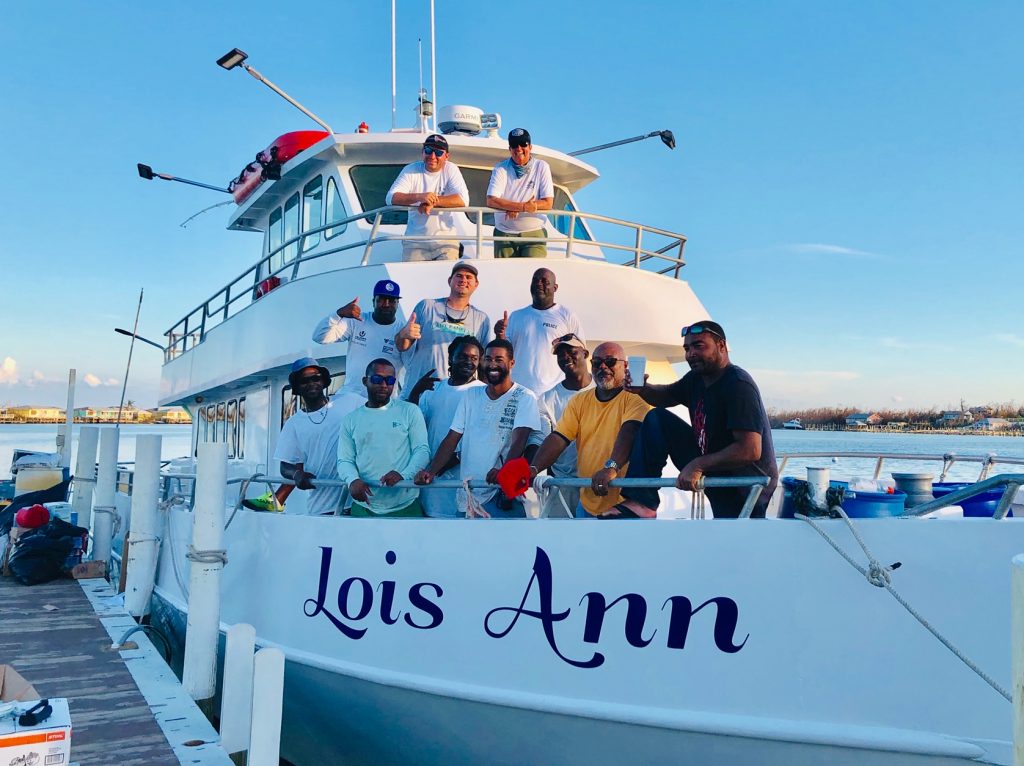 The Lois Ann is also planning her next relief mission to The Bahamas to help out our friends who continue to be in dire straits in the wake of Hurricane Dorian.
Come join us to take part in this Fall action! Do you have a large group that wants to go fishing? No problem. We are the only boat in the area that can take more than 6 people on one single boat, so please give us a call as soon as you know your dates.
Tight Lines,
Captain David